A Whirlwind of Music
Potosi is about to experience a Winter Wonderland like no other! It's time to spread some Christmas cheer because this year, under the direction of Mrs. Emily Lewis and Mrs. Katelynn Bloom, the Potosi Theatre Department is going to hit the stage with the Elf the Musical! This silly and chilly show has tap dancing, big music numbers, goofy characters and tons of Christmas spirit! Hold onto your Santa hat, because this one is going to blow you away. This show is one of the biggest musicals to see Potosi in years! 
Elf the Musical is a family friendly story about Buddy the Elf who is an orphan that crawls into Santa's sack on Christmas. Buddy grows up with the fellow elves in the North Pole and is not quite the same as all the other Elves. Once he realizes that he is different from his enormous size and poor toy-making skill, he goes on a journey to find his dad in the real world. Through tons of obstacles, Buddy goes to the Big Apple and has to face a whirlwind of trouble. 
With such a huge production, the theatre department needs a lot of help! Whether you want to be on stage, help build sets, love to draw, or just want to make a new family, the musical is a life-changing experience that you will not want to miss! If you have ever wanted to get your feet wet in the music or theatre realm, this is the perfect chance to do so. Don't let a scheduling problem keep you from auditioning either! The theatre department works around schedules and still produces amazing musicals. There is even a chance to be in the musical's live band! Our school has a long history of big musicals that people admire from all across the district! 
Mrs. Lewis said, "I'm so excited to do this huge musical! This is my last big musical on my list to do. I've been waiting 16 years for the right cast to do this show. This is one you won't want to miss!"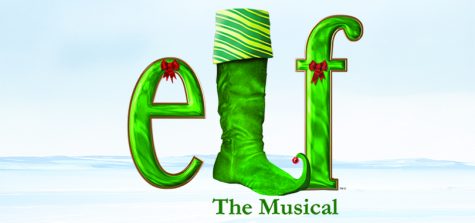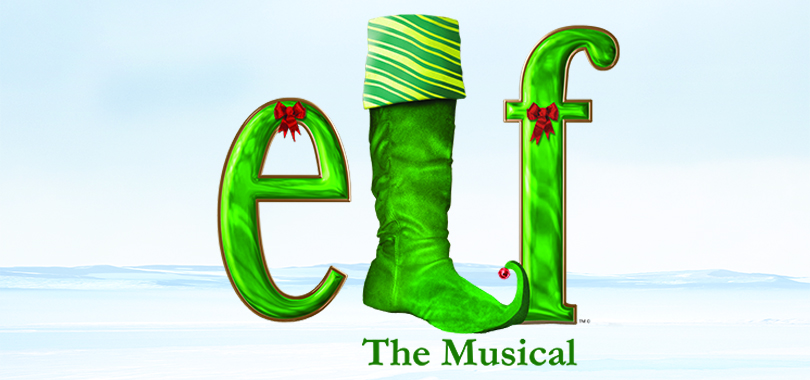 Dates to Know (Daily attendance to auditions is recommended, but not required.)
Monday 9/13: Required Dance Clinic (3:00 – 6:00 pm)
Tuesday 9/14: Required Dance Clinic (3:00pm – 6:00pm)
Wednesday 9/15: Auditions (3:00pm – 6:00pm)
Thursday 9/16: Auditions (4:00pm – 7:00pm)
Friday 9/17: Auditions (3:00pm – 5:00pm) 
What happens at the Audition?
-Dancing to previously learned choreography
-Singing of any two songs from the Original Elf the Musical Cast Recording
-Does not have to be memorized and can use words
-Only need to learn 1-2 minute segments of chosen songs
-Cold Reading (Reading from the script)
-Script is provided
-Directors assign groups on the spot