Fall Fashion Do's & Don'ts
As the leaves start to fall onto my driveway each year, I find myself rummaging through my closet desperately trying to make more room for my incoming fall wardrobe. Here are my tips on this year's fall fashion. 
#1 Chunky Boots
Throw out your old booties and replace them with a pair of chunky black boots! These are great to give yourself an elevated look. The Chelsea Doc Martens are a good example. Find dupes at stores like Forever21, Steve Madden, or Sketchers. 
#2 Shakets
Shakets have been very popular this past year. If you're wondering what this blended word is, it means a flannel jacket. They usually pop up in boutique windows when September rolls around.
#3 Cardigans
Cozy up your look by throwing a cardigan on. This adds texture to any outfit. 
#4 Flannels 
Dig into your grandfather's closet for a colored flannel for a pop of color in your outfit. Pair this with a basic tee or turtle neck. 
The fashion industry is constantly evolving throughout the years. Thus the need to update your wardrobe every now and then. We're now going to look at some "Don'ts" for fall 2021.
#1 Infinity Scarfs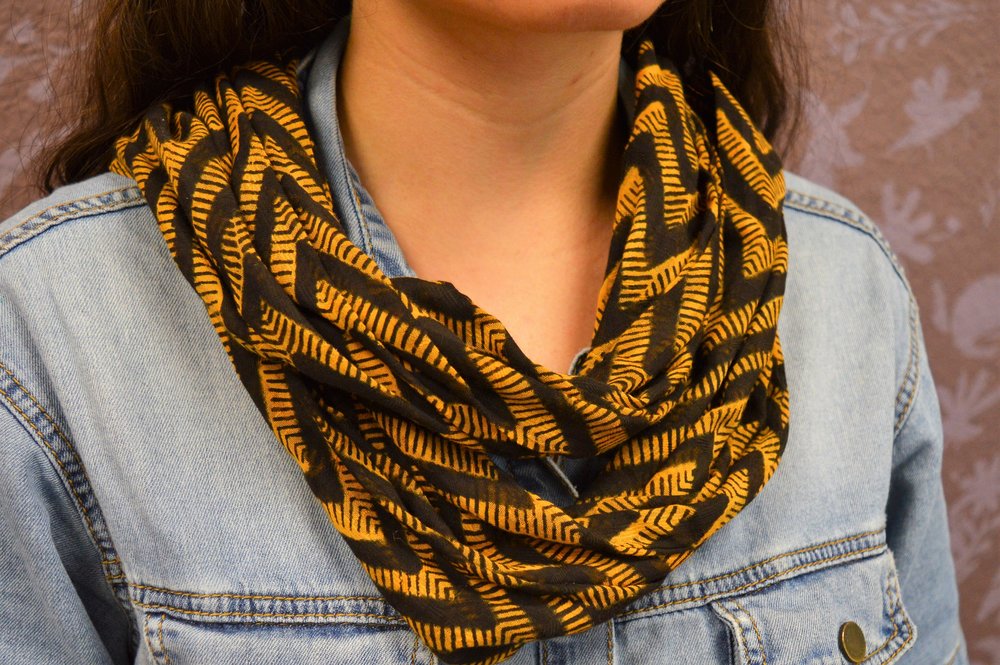 #2 Over the knee socks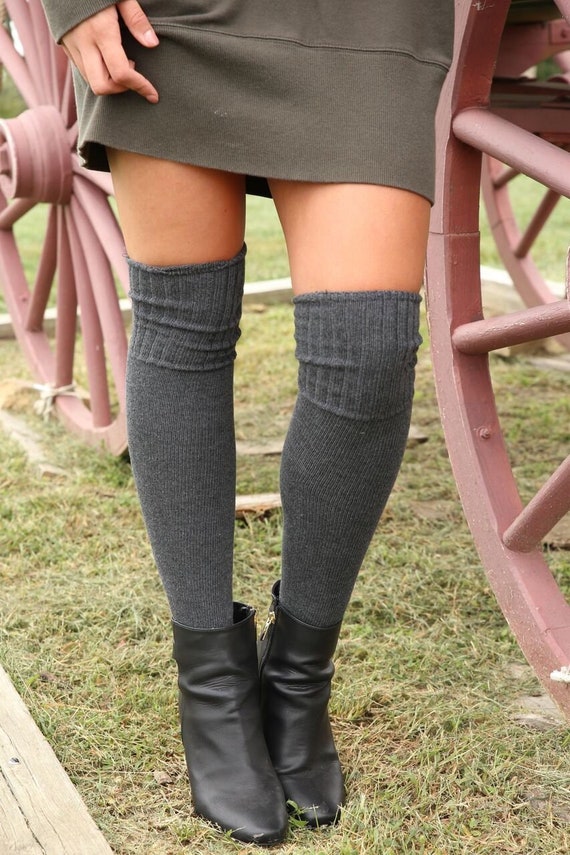 #3 Fur vests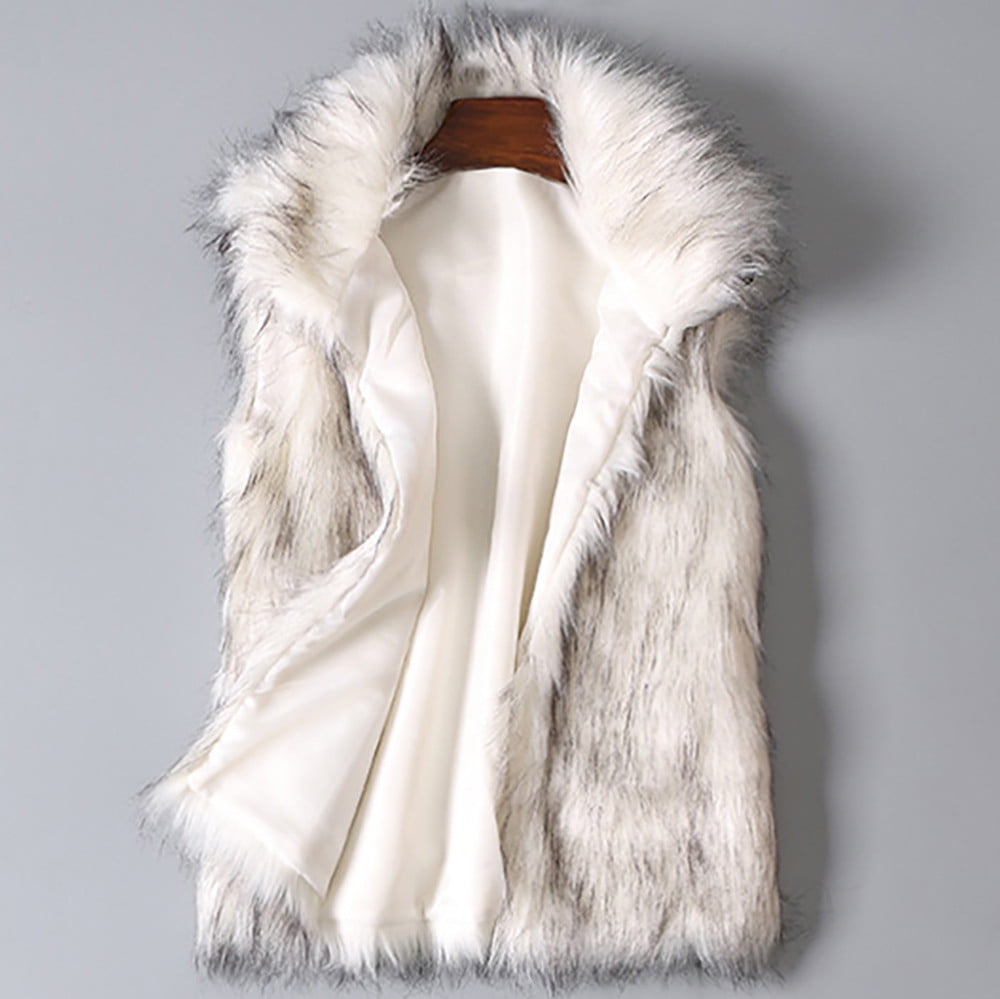 #4 Cold shoulder tops
But no matter what the so-called experts say, most importantly, wear what makes you comfortable.