Simple Christmas Dishes
This year, make it a goal to bring something to the dinner table. It may be family or friends, either way, make it with love and it will be enjoyed by all. Below there will be a few sides that take less than 20 minutes to make!
Twice Baked Potatoes
Cut the potatoes in half, and scoop out most of the inside. Put the insides in a bowl and add your butter, sour cream, and cheese. Mix & mash these ingredients together, then put them back into your potato skin. Cook in the air fryer at 400 F for 8 minutes. When they're done, throw on a bit of extra cheese and bacon bits, and put back into the air fryer for another 2 minutes to melt the cheese. After the two minutes are up, it's ready to serve!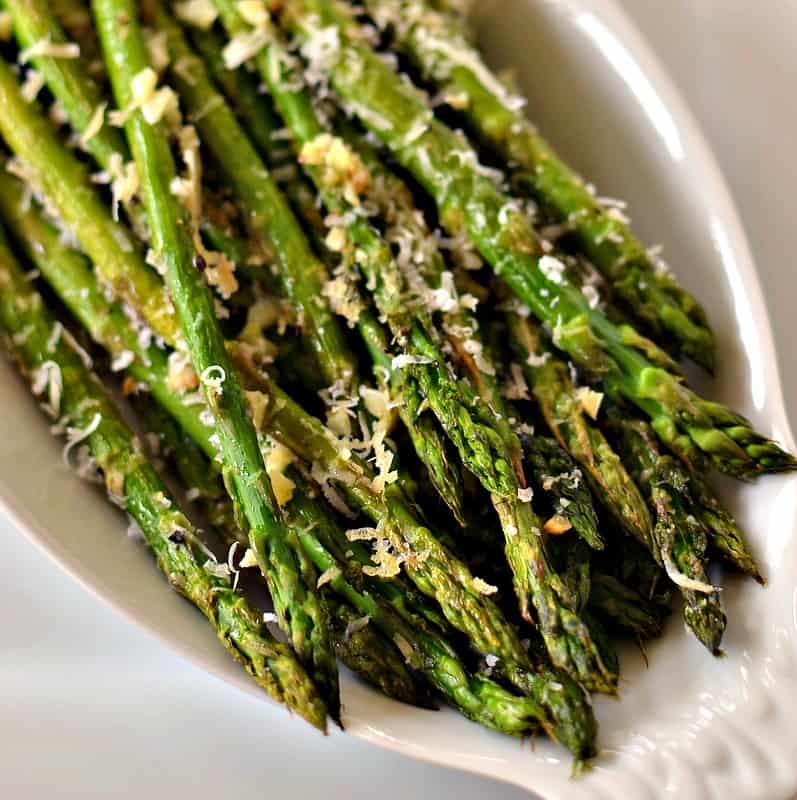 Air Fried Garlic & Parmesan Roasted Asparagus
After cleaning your asparagus, cut it to fit into your air fryer. You may have to cut an inch or more off, depending on the size. Lay the stems down in the fryer, and try not to let them overlap. Lightly coat them in oil, and evenly toss the garlic and pepper on top. Next, add the parmesan cheese, and cook at 400 F for 7-10 minutes. Check with a fork throughout cooking on the thickest part of the asparagus to know when it's done.
Kale Salad with Cranberries, Walnuts & Feta
Place your steamed kale into a large bowl. In a smaller bowl, combine shallots, 3 tbsp. extra virgin olive oil, 3 tbsp. red wine vinegar, 3 tbsp. lemon juice, salt, and pepper, and whisk together. Put the dressing on top of the kale, and top it off with cranberries, walnuts, and feta.
Southwestern Sauteed Corn
Heat butter in a large skillet on medium heat. Throw in your corn and stir for 3 to 5 minutes. Reduce heat and add 1 chopped tomato, 1 tbsp. lime juice, 1/2 tsp. salt, and 1/2 tsp. ground cumin. Stir for another 3 minutes. Remove from heat and add cilantro.