Spirit Week at PHS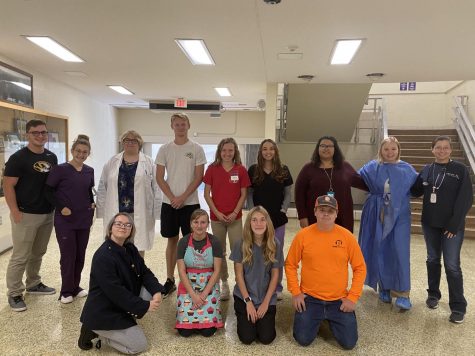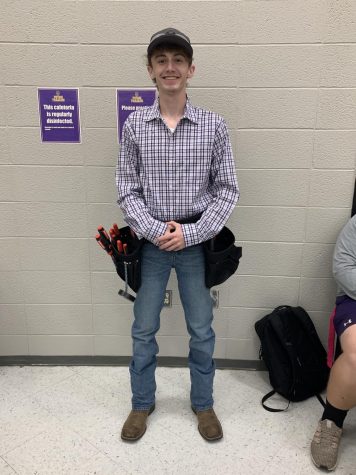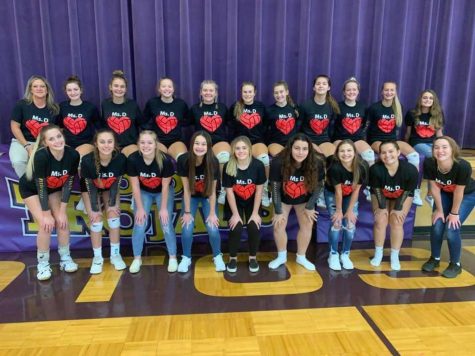 Football Homecoming is a tradition that spans decades and so are the spirit days leading up to and including GAME DAY.  This year's homecoming theme is "There's No Place Like Homecoming" (Wizard of Oz theme) and the spirit days are as follows:
Monday- Munchkin day (dress like a kid)
Tuesday-Somewhere over the rainbow (class color day)
Seniors-Black
Juniors-White
Sophomores-Blue
Freshman-Red
Wednesday- Which witch is witch? (twin day)
Thursday- Follow the yellow brick road. (dress like your career day)
Friday- Tackles, Touchdowns, and Trojans OH MY Wear purple and gold.
Leave a Comment