Light Up The Streets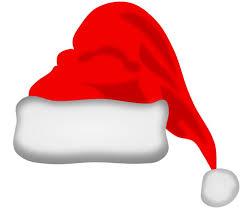 The Potosi Christmas parade is on Thursday, Dec 1, 2022, at 6:30 pm. 
According to the Independent Jornal, The floats will meet at Casey Farm Road and the parking lot of Red Wing Shoe Factory. They will drive East on High Street and turn left on Mine Street. Afterward, they will break apart at Jefferson Street and the Potosi High School parking lot. 
This year's theme is "The Light of Christmas." Santa Claus will be there. So no one can dress as him for the floats. The Potosi High School band will play in the parade. Some of the school sports teams and clubs will have floats as well. 
Senior Rylee McDonnell said, "I find myself very sad as the parade approaches because it will be my last parade I will be marching in with the band."